Your energy is enough to put anyone on a cloud. Your dedication and care give me comfort and ease. Happy Birthday!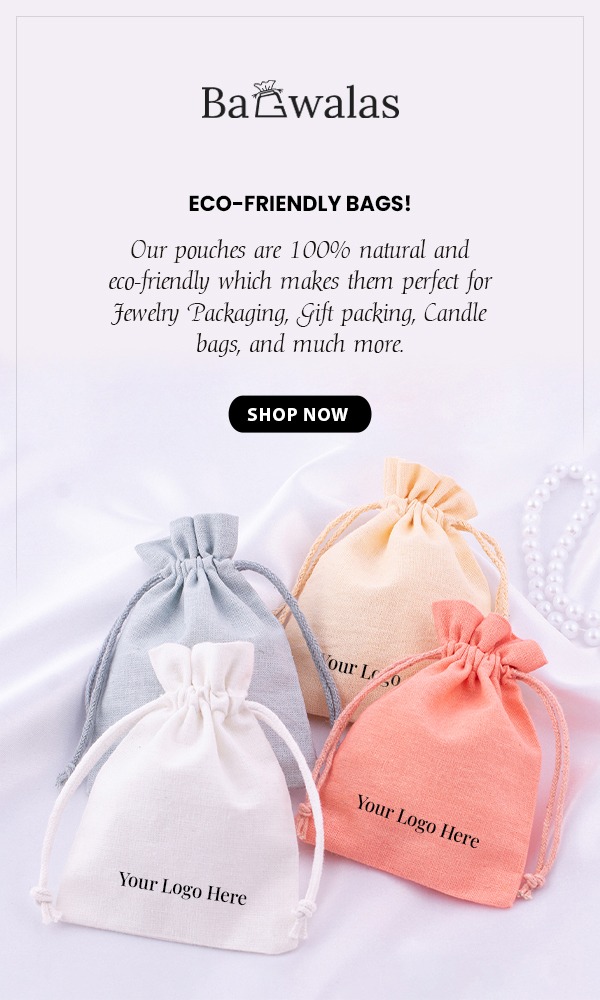 More Birthday Wishes
I hope your birthday is the beginning of a new journey in your life which lead you to success. Happy Birthday!
What a beautiful day to remind you how special you are & what an important place you hold in my heart. Happy Birthday!
Celebrate small things that bring you happiness, eat your favorite foods, and tell yourself some jokes. Happy Birthday!
I wish I should be there with you to celebrate your birthday. My love & good wishes are always with you. Happy Birthday!
May your birthday be filled with happiness. May you find the lightness to celebrate your life with joy today and always. Happy Birthday!
May your heart always be filled with happiness and love. Cheers for the special day. Happy Birthday!
Inhale good vibes & exhale bad memories. Start the new chapter of your life with new hope. Happy Birthday!
You have a special place in my heart. On your birthday I just want to let you know that you are worthy of everything. Happy Birthday!
I hope your birthday filled with your favourite things. Enjoy the day without limitations. Happy Birthday!
Age is a measurement of time. Time is your most valuable resource, without it you have nothing. Happy Birthday!
Sending you a big kiss and a big hug. Thank you for all of the memories & for being You. The most divine. I love you. Happy Birthday!
I'll always thank destiny that I was blessed with a great and supportive brother like you. Happy Birthday!
You are such a loving, caring and absolutely adorable friend. I am very proud to be able to call you my friend because no one else can hope to compare to you. Happy Birthday!
I hope your special day this year gives you everything your kind heart desires. May your special day be filled with many amazing surprises. Happy Birthday!