You are not here right now, but you are right here with me. right in my heart. I miss you so much, my love. Good Morning!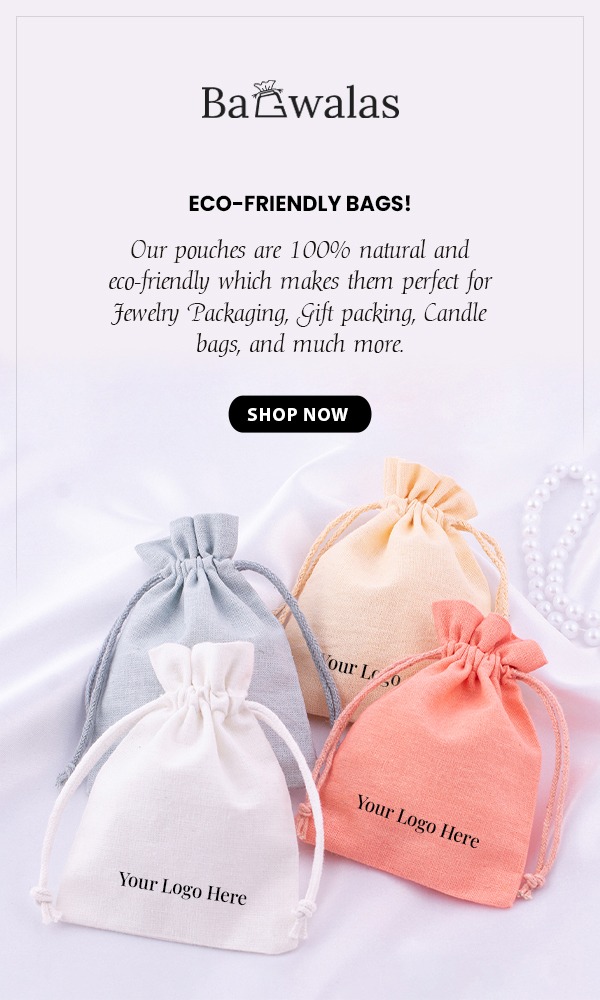 More Good Morning Wishes
Life is a series of ups & downs. You have the courage to deal with any situation of life. Good Morning!
Your Confidence grows when you believe the power and the strength that lies inside of you. Good Morning!
Mornings are your "tender time", the delicate single pane window of your mind when it is most pliable and soft. Good Morning!
Be kind to yourself, we're only human, go slow, put your phone down and laugh out loud at every opportunity. Good Morning!
When you wake up in the morning, think about what a priceless privilege it is to be alive – to breathe, to think, to enjoy, to love – make that day count. Good Morning!
The strongest sword is made from the hottest fire. You gotta mold yourself and have to go through pain and discomfort to become something great in life. There is no other way. Good Morning!
Invest your energy where it is integrated and valuable. You need people around you that you can depend on. Good Morning!
You are the reason for my happiness. Thank you for always loving me. I love you to the moon and back. Good Morning!
May this morning offer you new hope for life. May you be happy and enjoy every moment of it. Good Morning!
For everyone, the sun rises in the east, but for me, it rises every day right next to me in my bed. Good Morning!
I am so lucky to have you in my life, every moment I spend with you gives me another unforgettable experience. You are my life. I love you. Good Morning!
We should start the day with something we love the most, so mine starts by sending you a message because I love you more than anything. Nothing is more beautiful than your smile as the first thing in the morning to me. Every moment under this bright morning sun makes me feel that you are only meant for me. Good Morning!
Smile in the mirror. Do that every morning and you'll start to see a big difference in your life. Good Morning!
In these times you have to be an optimist to open your eyes when you awake in the morning. Good Morning!
It is a serious thing – just to be alive – on this fresh morning – in this broken world. Good Morning!
You have bewitched me, body and soul, and I love … I love … I love you. I never wish to be parted from you from this day on. Good Morning!
Do not go where the path may lead, go instead where there is no path and leave a trail. Good Morning!
We think, mistakenly, that success is the result of the amount of time we put in at work, instead of the quality of time we put in. Good Morning!