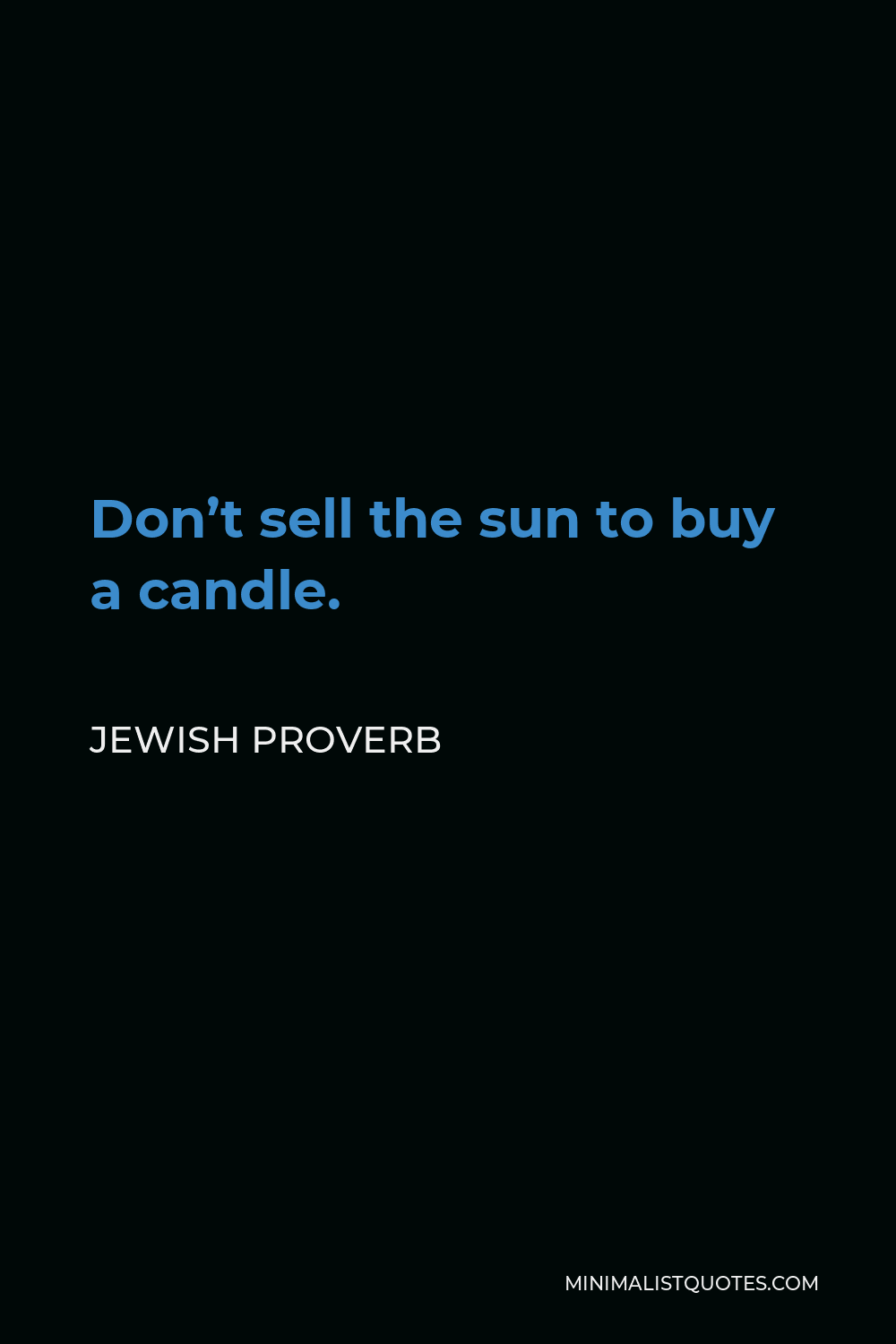 More Jewish Proverbs
What you give for the cause of charity in health is gold; what you give in sickness is silver; what you give after death is lead.
When con men meet a legitimately honest man, they are so bewildered that they consider him a greater con man than themselves.
Because you have drowned others, you were drowned, and in the end, those who drowned you will be drowned.