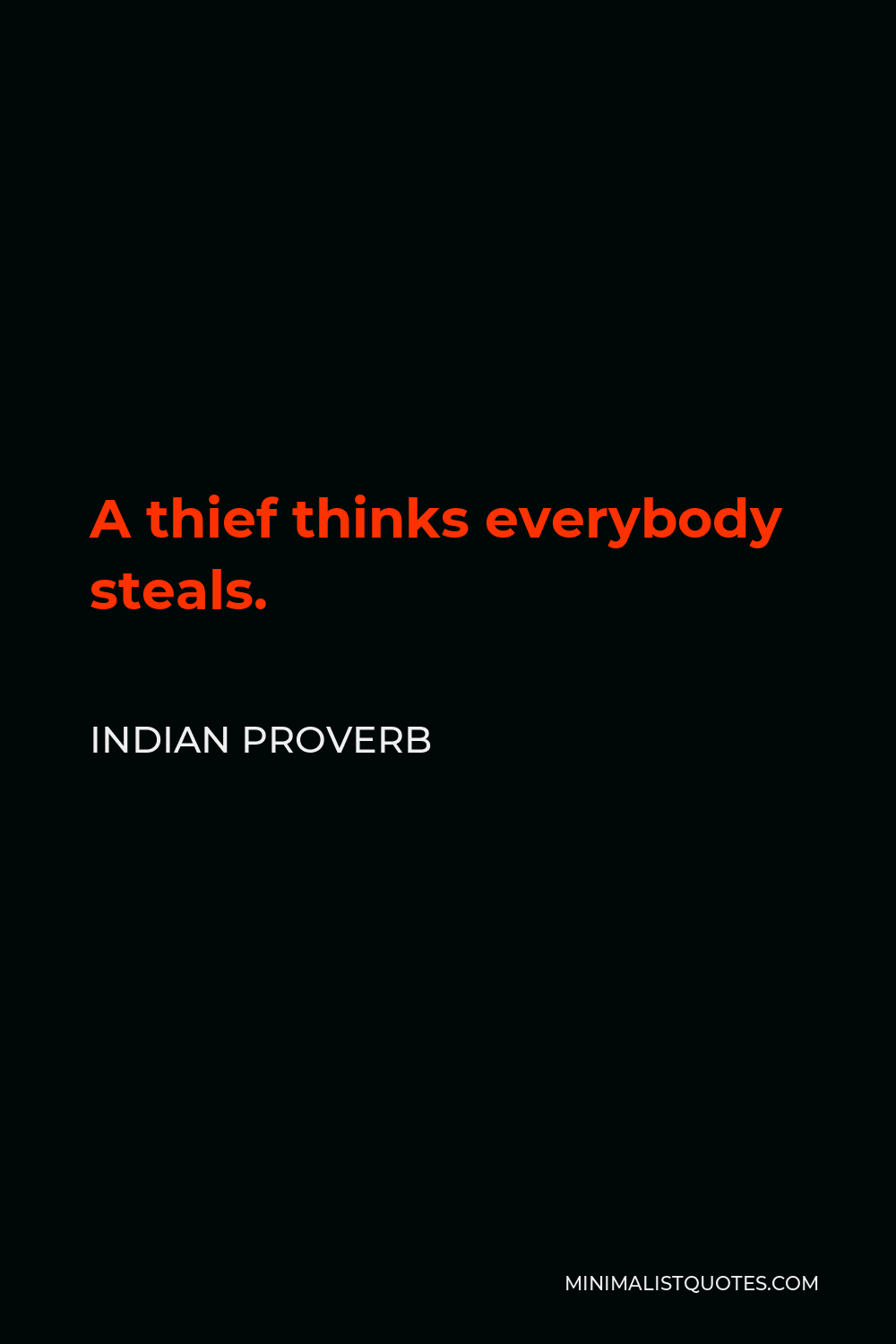 More Indian Proverbs
To quarrel with a man of a good speech is better than to converse with a man who does not speak well.
You may look up for inspiration or look down in desperation but do not look sideways for information.
Like the body that is made up of different limbs and organs, all moral creatures must depend on each other to exist.